At Cheers Over California we have two primary goals...Make your brand visible and memorable...and make people happy to see you.
Cheers Over California Hot Air Balloon marketing programs are designed to provide high visibility Brand presence, while creating public relations and media opportunities throughout the Client marketing area using specially designed and branded hot air balloons and airships.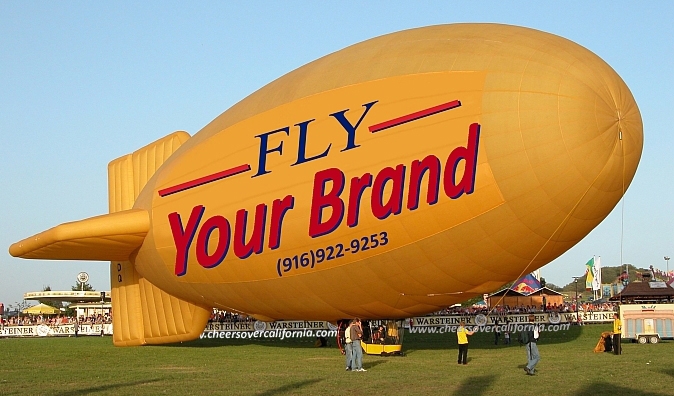 The images of our beautiful yellow Gefa-Flug thermal airship above and black and red concept balloons below illustrate possibilities for elevating your Brand recognition throughout your targeted marketing area, limited only by the scope of your imagination.
Cheers Over California is the Northern California balloon program operator for RE/MAX of California and Hawaii. We travel with the RE/MAX Hot Air Balloon and other RE/MAX inflatable equipment to promotional events throughout the region from Fresno to the Oregon border.
If you are associated with RE/MAX in California and would like more information about our operations, availability, the equipment we operate and how we can help you in your marketing programs, please visit our RE/MAX pages or contact us. For information about the RE/MAX Balloon Program and history, we invite you to visit the RE/MAX corporate site at: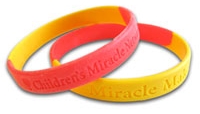 We support
Children's Miracle Network
and invite you to support them as well. The
link
we have provided takes you to their donations page where you can donate to CMN directly or you can actually select a specific CMN hospital if you prefer. Either way, your tax deductable donation will be greatly appreciated.